Fees and booking
A great festival for an incredible price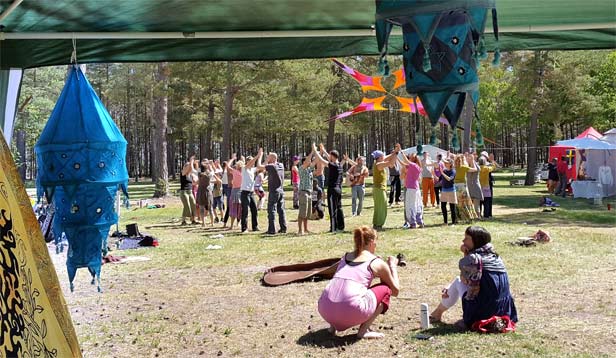 The festival price includes the program with all workshops, entertainment and happenings. Food and accommodations are not included. We like to encourage our participants to stay as long as possible to get a deeper festival experience and that is why we keep the prices quite low for 1 week or 10-day stays.
Festival prices:
Full festival pass: (10 days): 2900 sek
7-day pass: 2700 sek  You decide which day your 7-day pass begins
1-day pass (24 hrs.) 500 sek
Children and youth up to 17 years (with a parent) are welcome to come for free.

Early Bird Offer: Until April 1, 2019

Full festival pass
(10 days): 2600 sek
7-day pass:
2450 sek
Paying for the festival:
You are welcome to pay on arrival at the festival. We do not accept credit cards so please pay with cash or swish. To pre-register and pay for Space of Love Festival, make your deposit to Akashic Enterprises, using
bankgiro number 297 9920.
Don't forget to write your name!!  When you have paid your fee you are registered and booked for the festival. You will not be sent a confirmation but if you want one just email with your request. If you are not on our e-mail list, please send us your e-mail address to spaceoflovefestival@gmail.com. When you arrive you will receive your festival wristband at the festival reception.
If you pay from another country the Iban-number is: SE7850000000051733350594 and Bic-kod: ESSESESS
Cancellation
You may cancel your ticket up to May 15th, 2019. Send an email to skaldeman@yahoo.com. You will receive your registration fee minus 500 sek for administration costs.
Baby sitting
During the workshop sessions each day you can book baby sitting for children up to 3 years. You book at the festival reception. The fee is 70 sek per child for one session. We can´t promise to provide for everyone but we will do our best.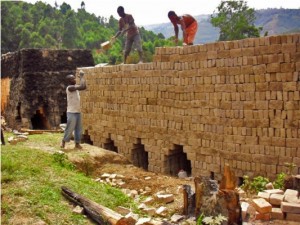 Space of Love festival supports Child Africa and Better Globe, a company that plants trees in the desert of Kenya and creates sustainable communities by contributing to schools, water and micro financing. In 2016 we donated 4000 sek to Child Africa for school materials. Find out more at www.betterglobe.com/15084