Fees and Booking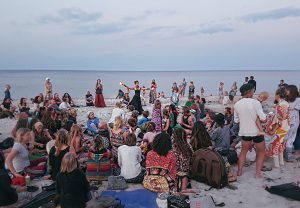 The festival price includes the program with all workshops, entertainment and happenings. Please note that the festival pass does not include food and accommodation. 

Festival Prices
Full festival pass (7 days): 2700kr/person

1-day pass (Valid for 24 hours): 500kr/person
Children and youth under 18 years (with a parent) are welcome to come for free!

Gift the festival experience, "Space of Love", to a loved one! Should you wish to gift a ticket to someone, we will send you an electronic festival ticket once we have received your payment and your request for an electronic ticket. You can choose to personalized the message on the ticket or use the one created by us. 

Paying for the Festival
To book, make your payment for your Space of Love Festival ticket(s) to Akashic Enterprises, using bankgiro number 297-9920. Please remember to always write your full name! For any bookings, once payment has been completed, please e-mail your full name and the names of everyone that will be using the ticket(s) to skaldeman@yahoo.com. If you are coming with children, please specify names and ages so that we can plan children and youth activities accordingly!
You will be sent a confirmation of registration when we receive your email. 
Pick up your S.O.L. wristband at the festival reception upon your arrival.

You are welcome to pay on arrival at the festival by cash. We do not accept credit cards. If you pay from another country, use the Iban-number: SE7750000000051731021836 and the Bic-code: ESSESESS

Cancellation
You may cancel your ticket up until August 15th, 2020 by sending an email to skaldeman@yahoo.com. You will receive your registration fee minus 500kr for administration costs. Tickets are transferable.

Baby Sitting
During  2-3 workshop sessions each day you can book baby sitting for children up to 4 years. You book at the festival reception. The fee is 80kr per child for one session. We cannot promise to provide for everyone but we will do our best.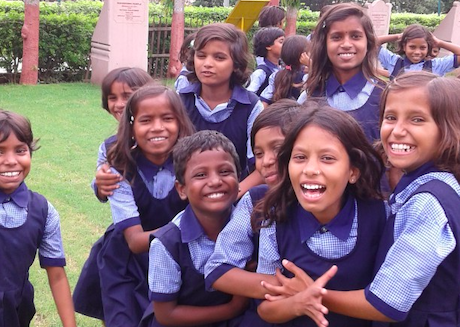 Space of Love Festival Supports Mummy Jee Educational Charitable Trust.
The trust educates poor children from rural areas in India. The trust also offers health care to the poor communities in the nearby villages.